Democratic Republic of the Congo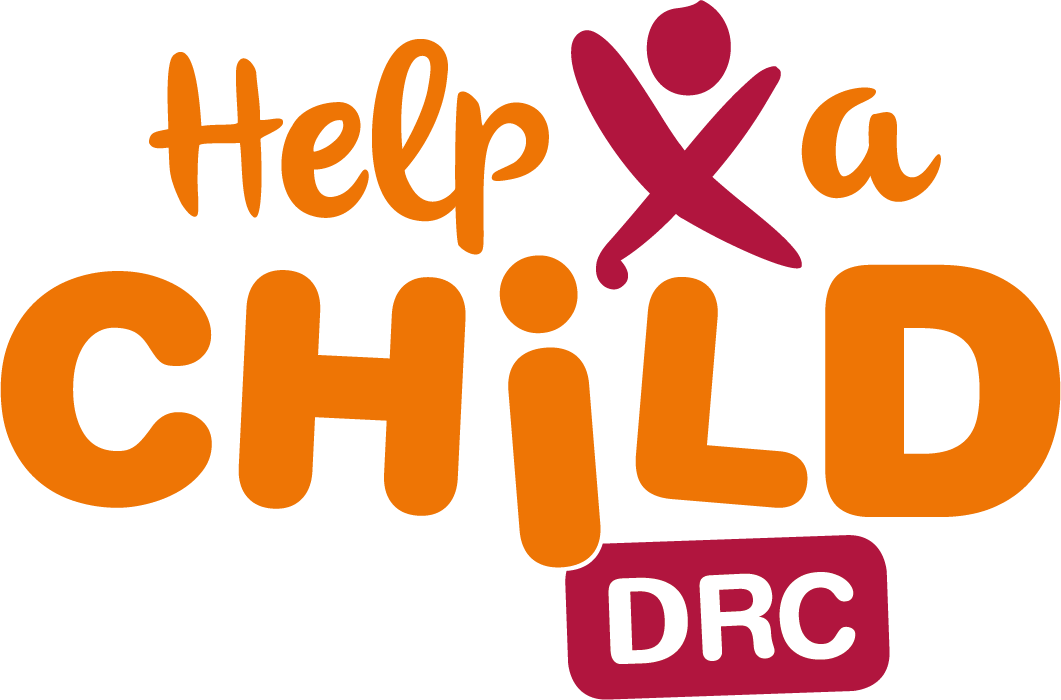 In DRC, Help a Child is active in phase two of the humanitarian Joint Response of the Dutch Relief Alliance (DRA). Together with local and international partners, we assist more than 150,000 vulnerable people in North and South Kivu with clean water, food and protection. In addition, Help a Child is currently implementing a pilot project to prevent sexual and gender-based violence in South Kivu. This project is supported by the DRA Innovation Fund (DIF).
Help a Child DRC Statistics 2020
30,444
Children supported
Partners and Projects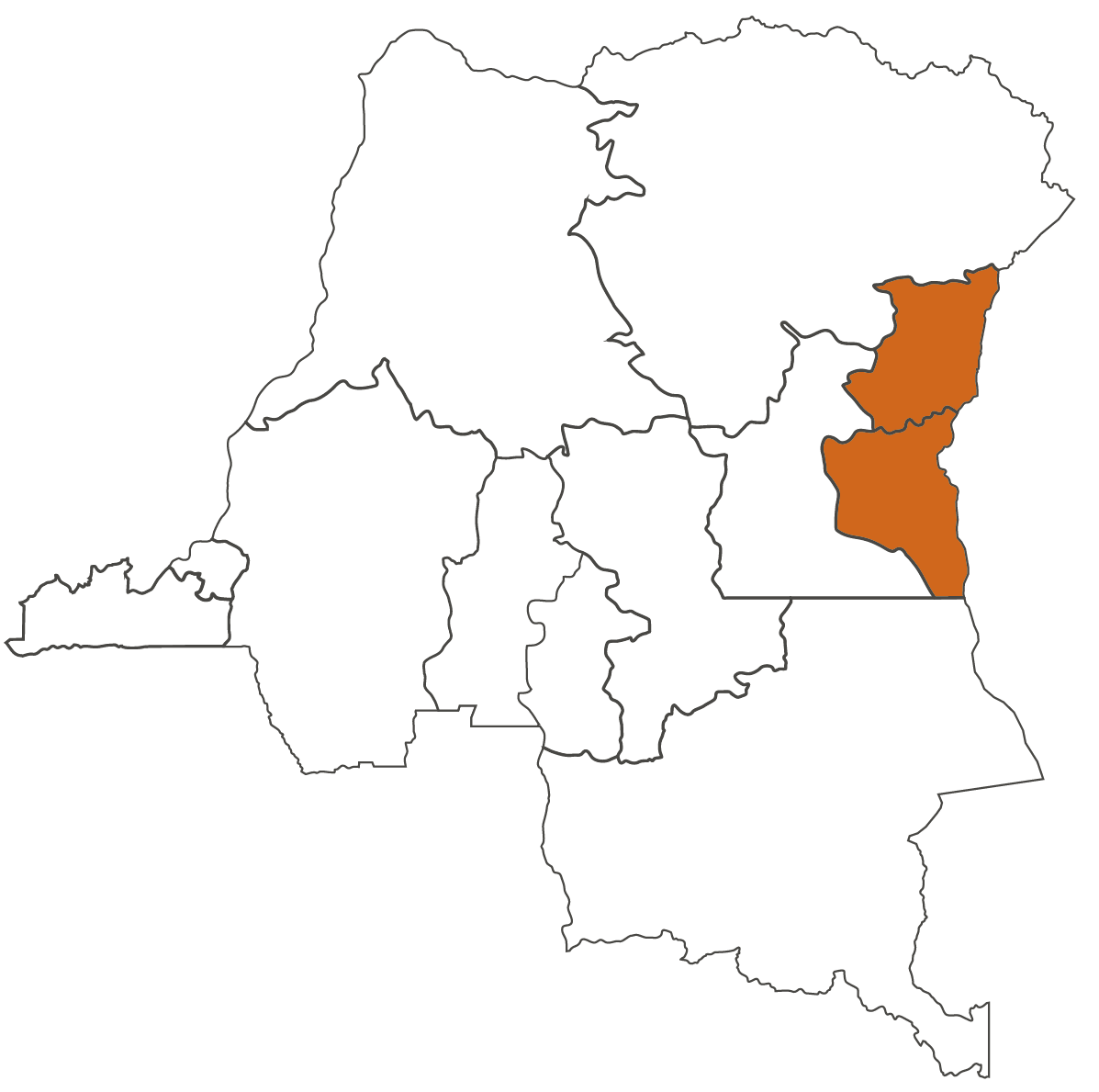 North Kivu and South Kivu | Joint Response program, in cooperation with several members of the Dutch Relief Alliance and implementing partners (2019-2020).
South Kivu | Empowered to Protect, thematic program on SGBV, in cooperation with Invi and l'Université Évangélique Afrique.
Help a Child DRC
Postal address
No 20, Av. des Écoles,
Commune de Goma
Goma, Nord Kivu, DRC
Tel. +243 821 036 237
info@hacdrc.org
Our partners
Implementing partners:
ADED
Help Channel Congo
BEATIL/ALT
Dutch Relief Alliance: