Boruboru as a tool for Peace and Development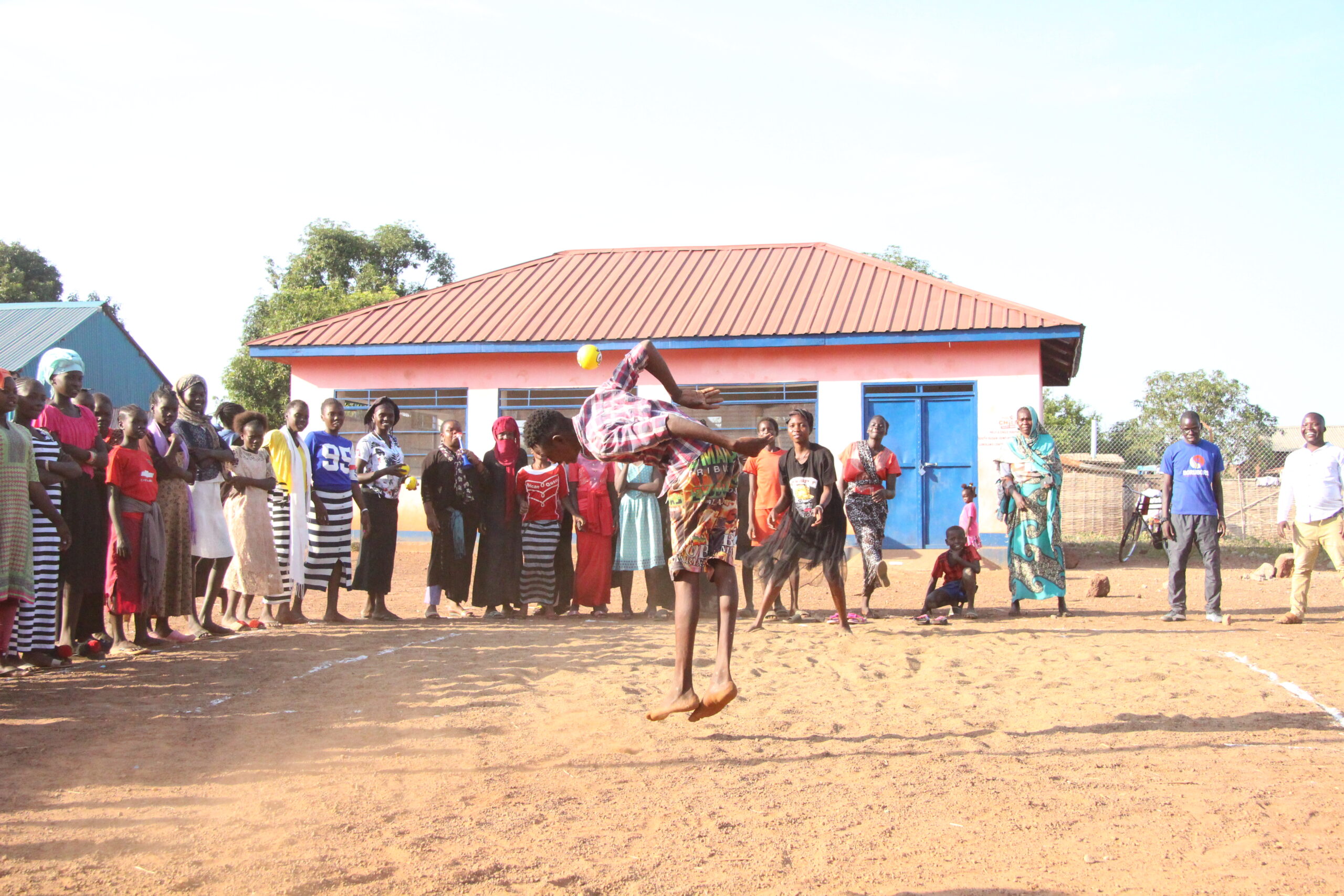 It is widely known that sports are good for your health and well-being. But sports can bring much more. Today, on the occasion of the International Day of Sport for Development and Peace, Help a Child introduces Boruboru, a revived traditional South Sudanese dodge ball sport, as a tool for empowerment, development, and peacebuilding.
Boruboru was revived in 2015 and today has its own Boruboru National Association with 40 residential neighbourhoods and 23 school teams. The game has been officially recognized by the government of South Sudan, who considers it as one of the national sports. Over 2900 girls and women now enjoy playing Boruboru and use their newly acquired skills. Boruboru players do not just receive sports training, they are also trained in other life skills such as leadership, tolerance, team building, public speaking, and many more.
Based on Boroboru's best practices, Help a Child has collected 5 lessons learnt to apply any sport for development. The lessons are shared by Oliver Michael, Program Manager for Help a Child South Sudan, who has been closely involved in reviving and implementing Boruboru.