It is widely known that sports are good for your health and well-being. But sports can bring much more. On the occasion of the International Day of Sport for Development and Peace (April 6th), Help a Child introduces Boruboru, a revived traditional South Sudanese dodge ball sport, as a tool for empowerment, development, and peacebuilding.
Boruboru was revived in 2015 and today has its own Boruboru National Association with 40 residential neighbourhood and 23 school teams. The game has been officially recognized by the government of South Sudan, who considers it as one of the national sports. Over 2900 girls and women now enjoy playing Boruboru and use their newly acquired skills. Boruboru players do not just receive sports training, they are also trained in other life skills such as leadership, tolerance, team building, public speaking, and many more.
Based on Boroboru's best practices, Help a Child has collected 5 lessons learnt to apply any sport for development. The lessons are shared by Oliver Michael, Program Manager for Help a Child South Sudan, who has been closely involved in reviving and implementing Boruboru.
Tip 1: Combine sports with skills training
Integrate life skills to set players up for a good life. Include skills like leadership, team and time management, tolerance and peace building, protection, communication and public speaking skills, and embed human rights. It will help the players grow as responsible family members, neighbours and citizens.
Tips 2: Invest in building local capacities
Hire a professional to train local trainers who will strengthen the capacities in their communities. The local trainers can transfer the playing skills, rules and regulations of the sport to new teams and beyond.
Tip 3: Revive the game and make it official
Discover, document and professionalise local games and sports to create more impact in the lives of the players. Particularly in the rural communities where access to conventional sports materials is limited, local sports are the way to go, because sports do not only promote peace and unity, but sports could even create jobs and sources of income for many idle youths.
Tip 4: Involve as many people as you can and boost their leadership and confidence
Create smaller administrative units within a sports team. This can be done on team management, coaching, judging, first aiding, refereeing, team captains, treasurers, and moral boosters. This will help the participants to identify their career pathways and learn and play vital leadership roles.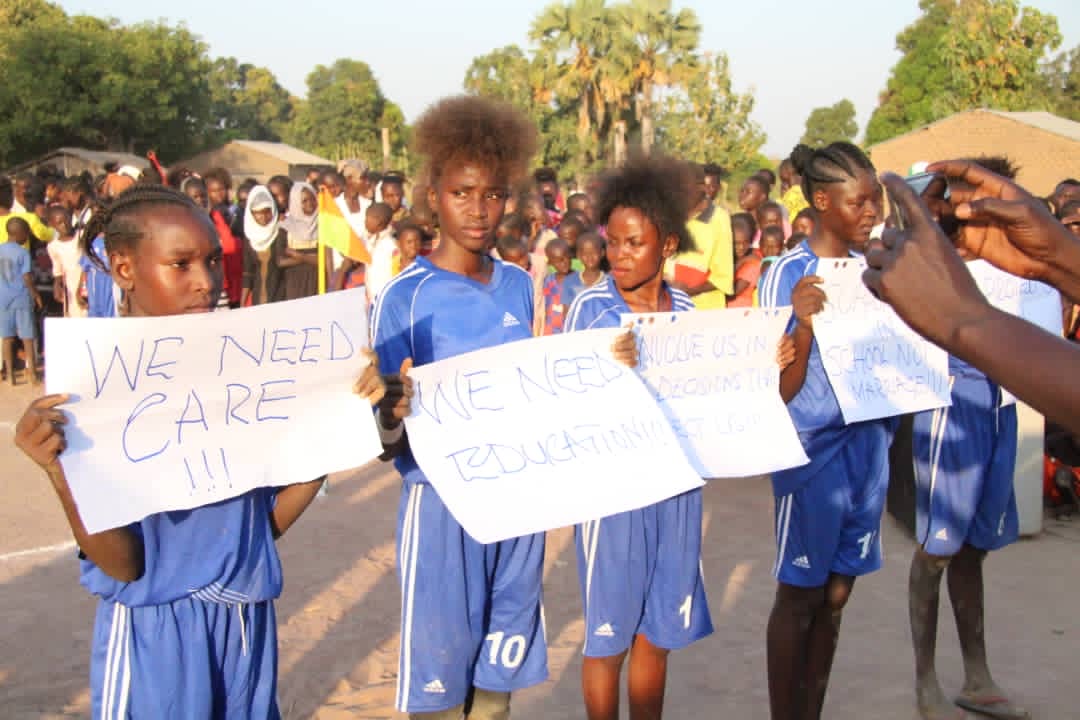 Tip 5: Don't speak for the youth, but let them speak for themselves
Use sports for creating platforms for youth to channel their voices, gain confidence and exert influence. Create an enabling environment for active participation of the players in the sport and as an organization, take up a facilitation and coordination role yourself.
Read more about Boruboru and how to use sports for development
Download brochure