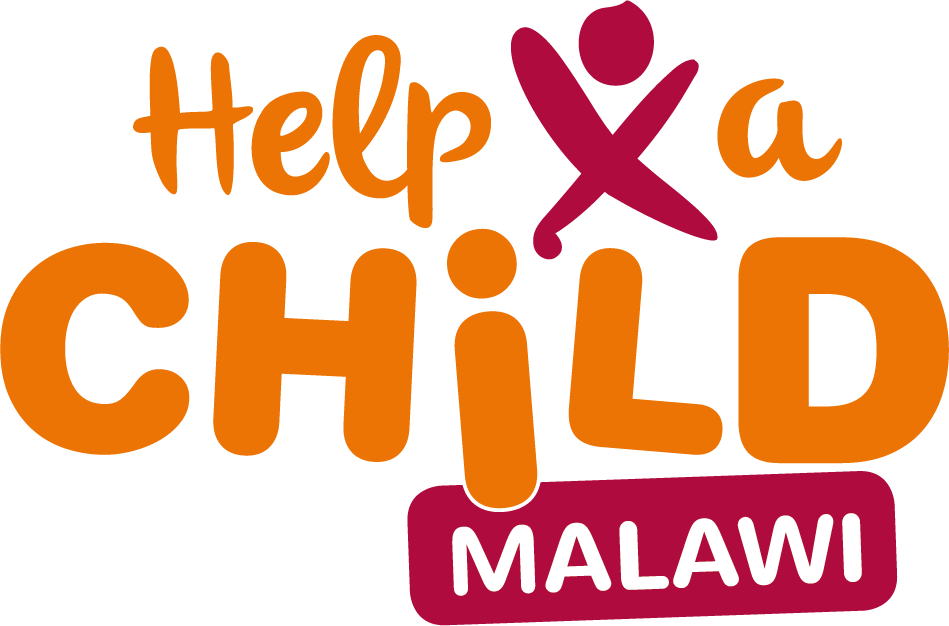 Help a Child has been active in Malawi since 2010. We have been working with our partners, in various regions of Malawi, to implement community development programs that promote the well-being of children by empowering their families and communities. Our programs focus on early childhood development, education & child rights, as well as youth development and economic empowerment.
Help a Child Malawi Statistics 2019
19,110
Children supported
143
Self-help and farmer groups supported
Partners & Projects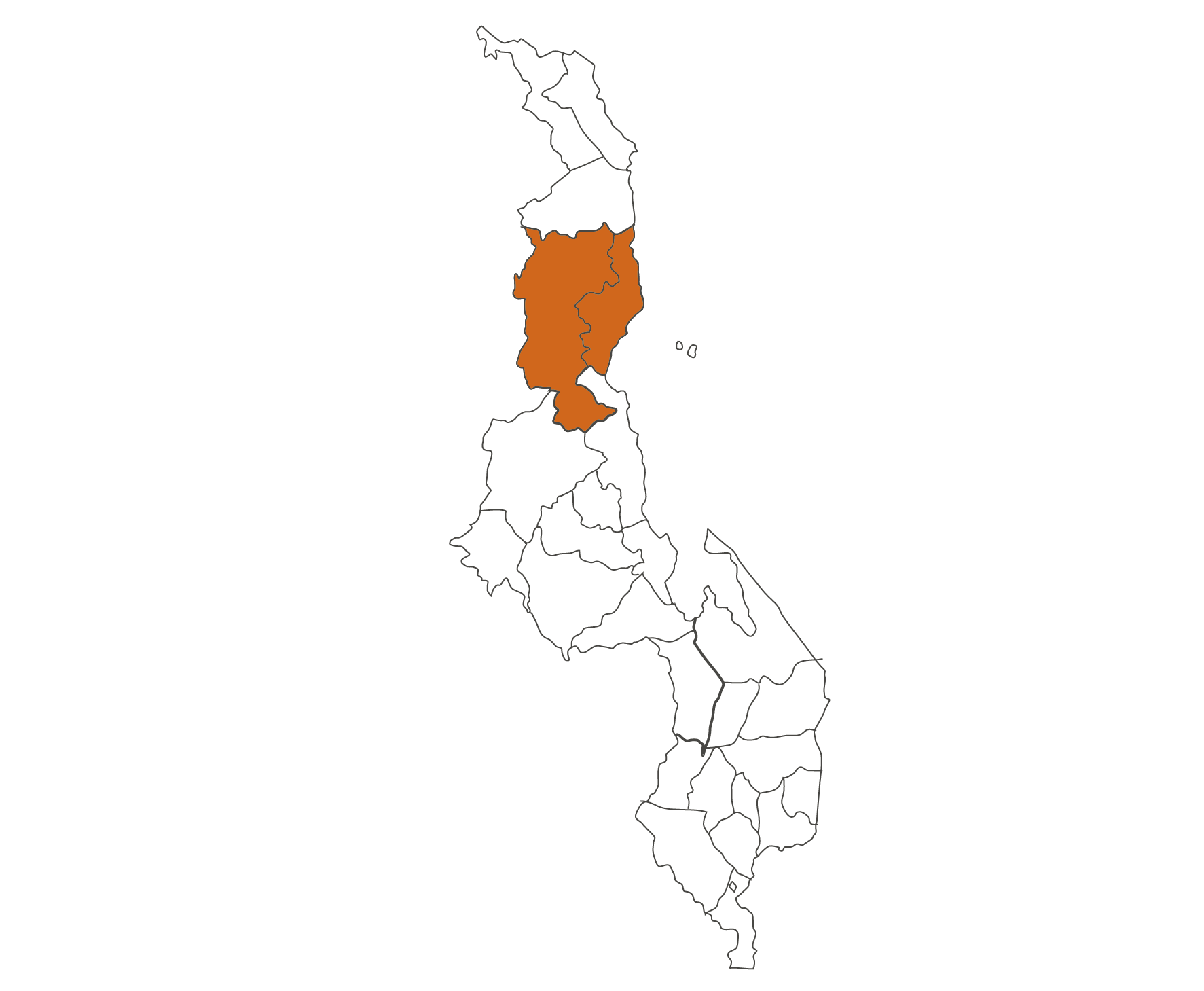 Mwelwa (Mzimba) | Community program and drought response program 'ENHANCE', together with WACRAD and NASFAM (2015-2020).
Zilakoma (Nkhata Bay) | Community programme and 'Youth Active in Climate Smart Agriculture' in Zilakoma with LISAP and NASFAM (2015-2020).
Help a Child Malawi
Postal address
P.O. Box 31800
Lilongwe 3, MALAWI
Tel. +265 1 752 944
info@hacmalawi.org
Our partners
Livingstonia Synod Aids Programme (LISAP)
Word Alive Commission for Relief And Development (WACRAD)
National Association of Smallholder Farmers (NASFAM)