Food Security & Livelihood
While conflict and weather extremes can be identified as the major causes of food crises in 2021, the economic backlash of COVID-19 has worsened acute food insecurity in fragile areas. Children are especially vulnerable to malnutrition: worldwide about 75 million children were stunted in 2020 and another 16 million children were malnourished or severely malnourished.
WFP - Global Report on Food Crises, 2021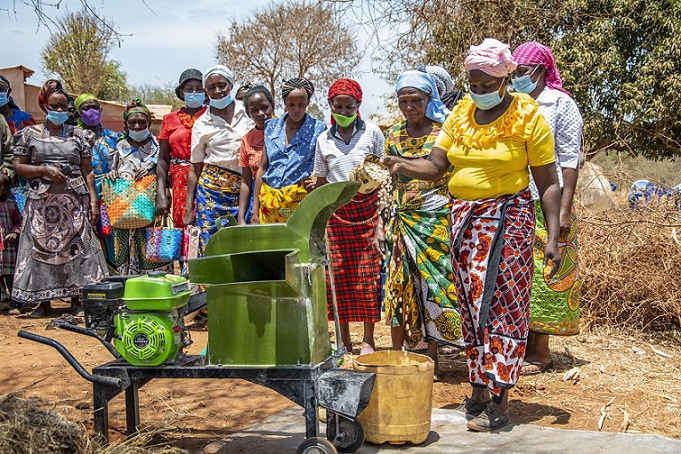 Our aim
The objective of Help a Child's Food Security and Livelihoods (FSL) activities is to improve the food security of vulnerable households in the long term. Depending on the situation, Help a Child combines various short-term, mid-term, and long-term interventions. Over the entire line, but especially in our community development projects, Help a Child's focus has been to involve young people in agricultural activities, thus boosting food security in their communities while at the same time creating income and livelihood opportunities for the next generation.
Main activities
Formation and strengthening of (youth) farmer groups;
Provision of advanced agricultural vocational education and training (AVET);
Integrated farm planning (PIP) to help households to envision their future;
Value chain and SME assessment;
Lobby and advocacy in relation to access to training, land, and microfinance;
Community-based disaster risk reduction;
Life-saving food aid (maize flour, oil, beans, seeds, tools, cash  etc.).
Food Security & Livelihood interventions
Food Security and Livelihood
Impact report 2022
733
(youth) farmer groups supported
17,530
number of youth (19-25) supported in youth groups
19,031
people received agricultural inputs