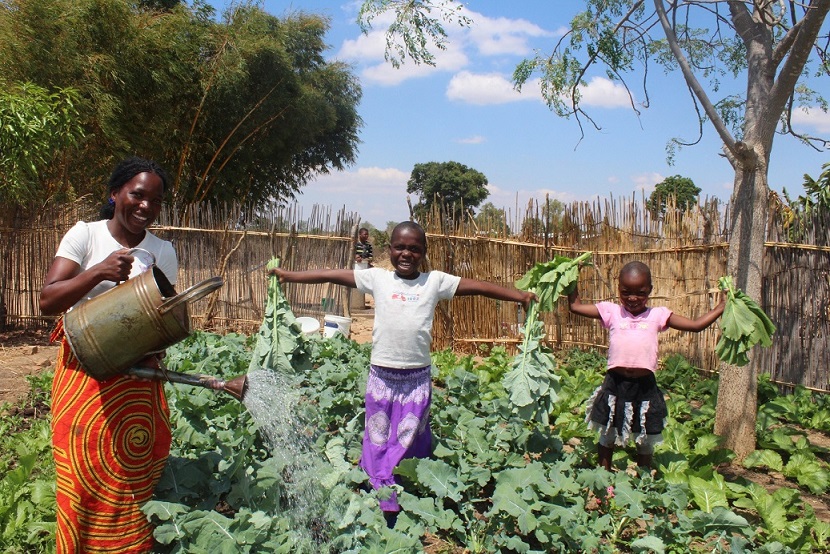 "Since the parenting course I am able to prepare nutritious meals;
my children grow healthy and strong now."
Gollie is a married mother of two daughters, living in Mzimba, Malawi. The family derives their livelihood from farming. Despite the fact that the family produces enough food each year, their children didn't grow up healthy and suffered from malnutrition related disorders.
When Help a Child rolled out a parenting challenge program with the objective of supporting parents and guardians, Gollie joined one of the parenting clubs. The session she enjoyed most was 'Feeding our children', where she learned a lot on how to prepare a nutritious diet covering all six food groups. Only three months later her daughter's nutritional status improved. Gollie: "Since I started attending parenting sessions; I am able to prepare nutritious meals for my children which is enabling my children to grow healthy and strong."