Build your Own Buddy (BOB)
Build your own Buddy (BoB) is a participatory group program, that addresses the social-emotional needs of young children and their parents in humanitarian contexts. Build Your Own Buddy provides ways to cope with emotions and stress as a consequence of psychotrauma. Experiencing stress is part of life and most people learn to deal with everyday stress in a healthy way. Intrusive and violent events, however, can cause overwhelming emotions that don't reside, even when the events themselves have stopped.
Children who have experienced violence, war or refugee conditions, stand a high risk of mental and behavioural problems. Although people often believe that children are "too young to understand", young children face challenges such as loneliness, lack of secure attachment, unsafety and ongoing abuse and neglect. Unaddressed psychosocial problems can cause children to become revictimized or to exert violence themselves. Research shows that early intervention for traumatized children helps, the sooner the better.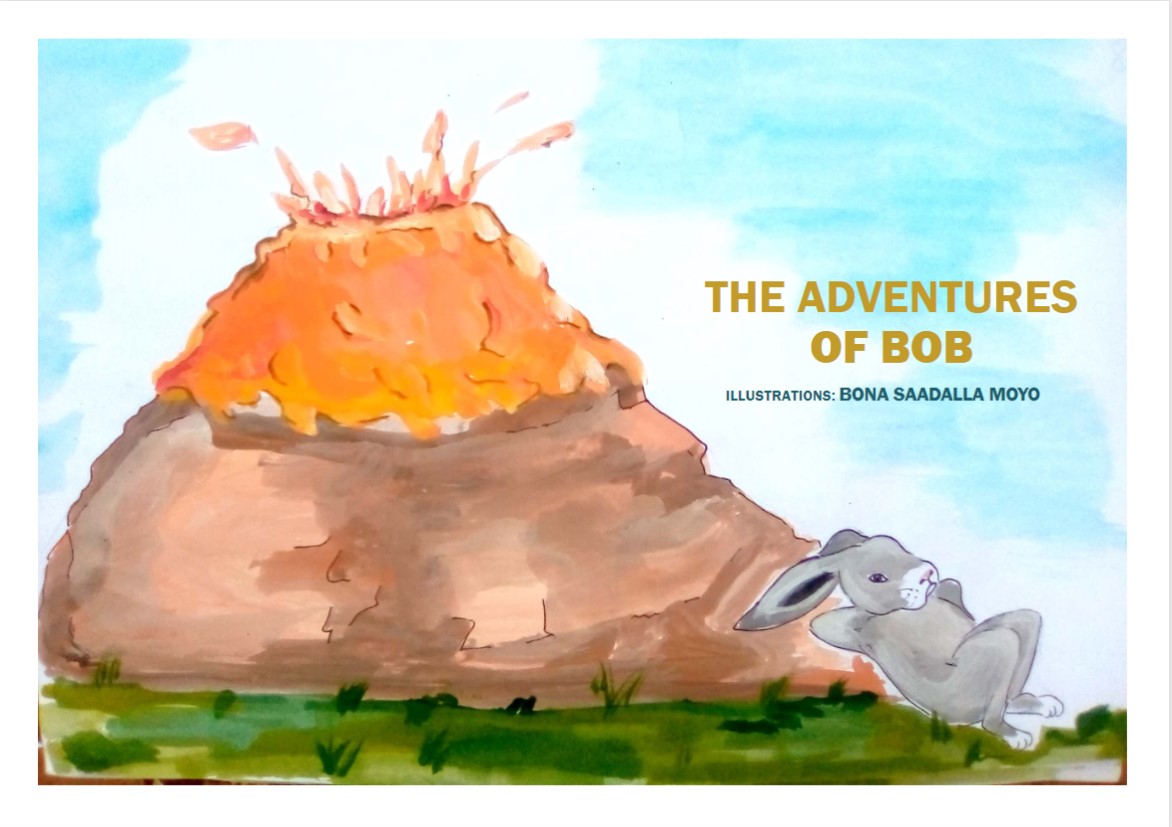 Bob the hare
In twelve sessions, children go on adventures, together with Bob the hare, and learn about identifying and dealing with different emotions. Each adventure is characterized by a different emotion and strategy to become calm and in control again. Children create their own buddy Bob, from local materials, that can comfort and empower them. The adventures of Bob are captured in a picture-book, designed by South Sudanese artist Bona Saadalla Moyo.
The parents
Parents also learn through the BoB program about how to deal with the social-emotional needs of themselves and their children in parallel, participatory sessions guided by a trained facilitator. They learn how to cope with traumatic experiences, feelings of depression, and stress.
BoB was developed by Help a Child and TNO in cooperation with ARQ National Psychotrauma Centre, funded by the DRA Innovation Fund. The program was piloted under preschool children between the age of 5-7 years in Jur and Wau River Counties. Fund below the full Research Report.