Children make up 50% of those affected in humanitarian crises and are disproportionately impacted by conflict and crisis. Throughout 2020 and 2021, COVID-19, conflict, and climate change have been impacting children at an unprecedented scale, putting them at risk and driving displacement, poverty, and violence.
Alliance for Child Protection in Humanitarian Action
Our aim
With children being at the center of its mission, Help a Child strengthens policies, systems and laws, designed to protect children from harm. Within our projects and programs, this is done in many ways. 
Main activities
Establishment and strengthening of child protection committees and child rights clubs;

Support of

communi

t

ies

to develop child protection (by)laws;

Making the link between communities, government bodies, and social services involved in

child protection;

Development and implementation of Mental Health and Psycho-Social Support programs for (young) children and their caregivers;
Facilitation of parenting training and community dialogues to bring adults together around several child protection topics.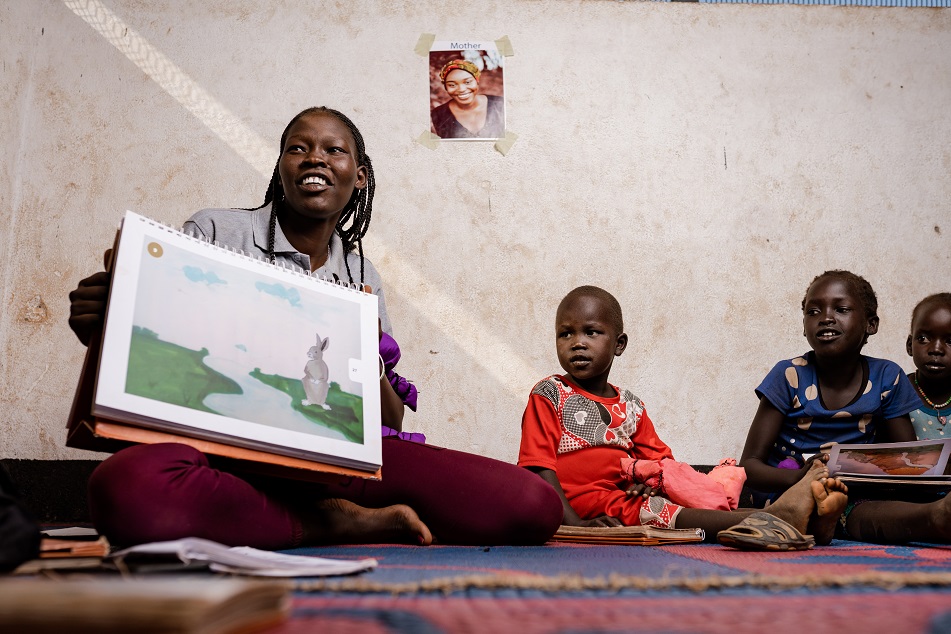 Child Protection
Impact report (2022)
453
children groups supported
4,946
children supported through child protection activities
16,000
people reached through 'End child marriage' campaigns