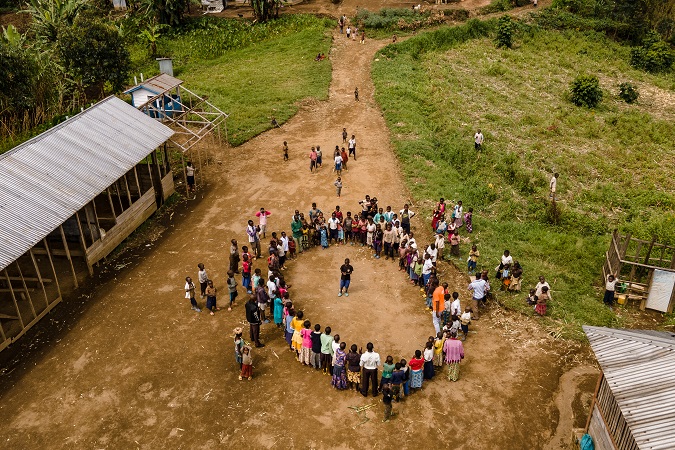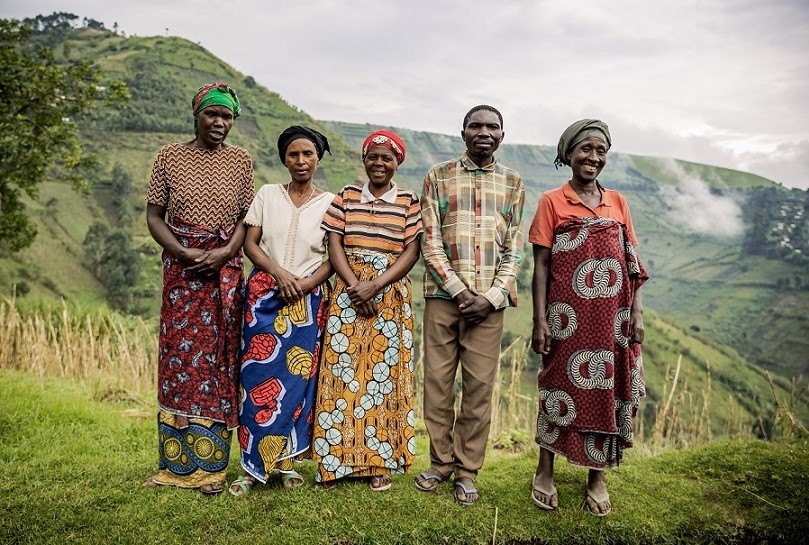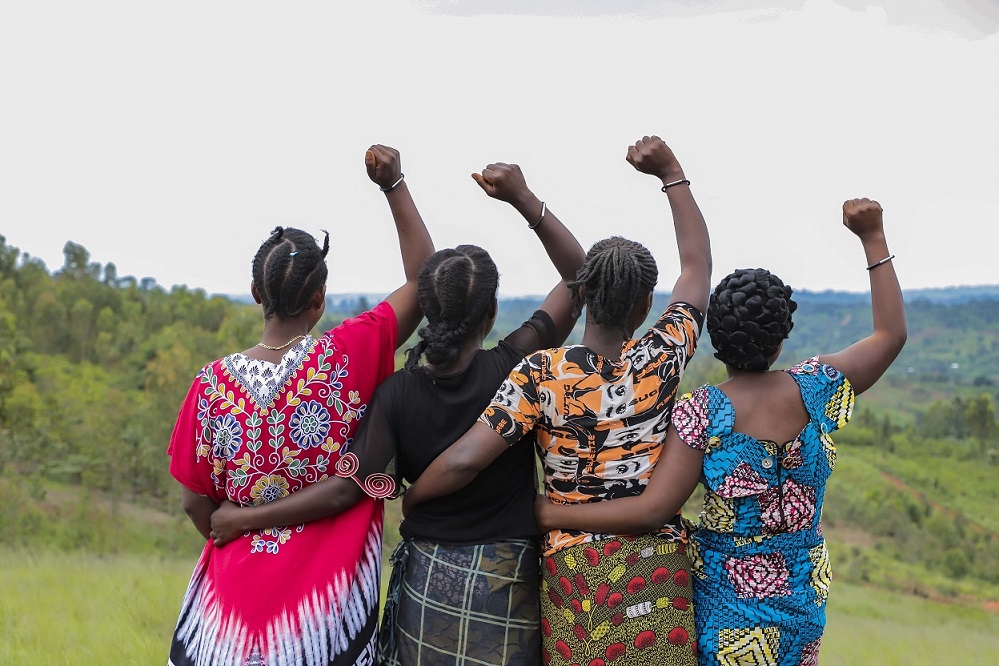 If the setting seems peaceful, the prospect of violence and further displacement is never far away -- and children are especially vulnerable.
Unicef, Fear and Flight, 2021
The broken society of DRC is in desperate need of initiatives and structures to bring people from different backgrounds together in order to restore trust and acceptance and accelerate integration. By combining economic and social empowerment, households improve their income in the short term while building social cohesion at the same time. Community dialogues are organized to discuss challenges with various stakeholders. These conversations result in an action plan to improve child wellbeing and community safety and resilience. Help a Child DRC is involved in:
Establishing and training of self-help groups to boost social and economic resilience;
Facilitating community dialogues about SGBV, child protection, and other (sensitive) topics;
Supports integration of returnees and internally displaced families in host communities through joint and participatory program activities, community dialogue, and coaching;
Brings parents together in parenting training sessions, encouraging the exchange of ideas and mutual support in taking care of the children.
Community Empowerment programs