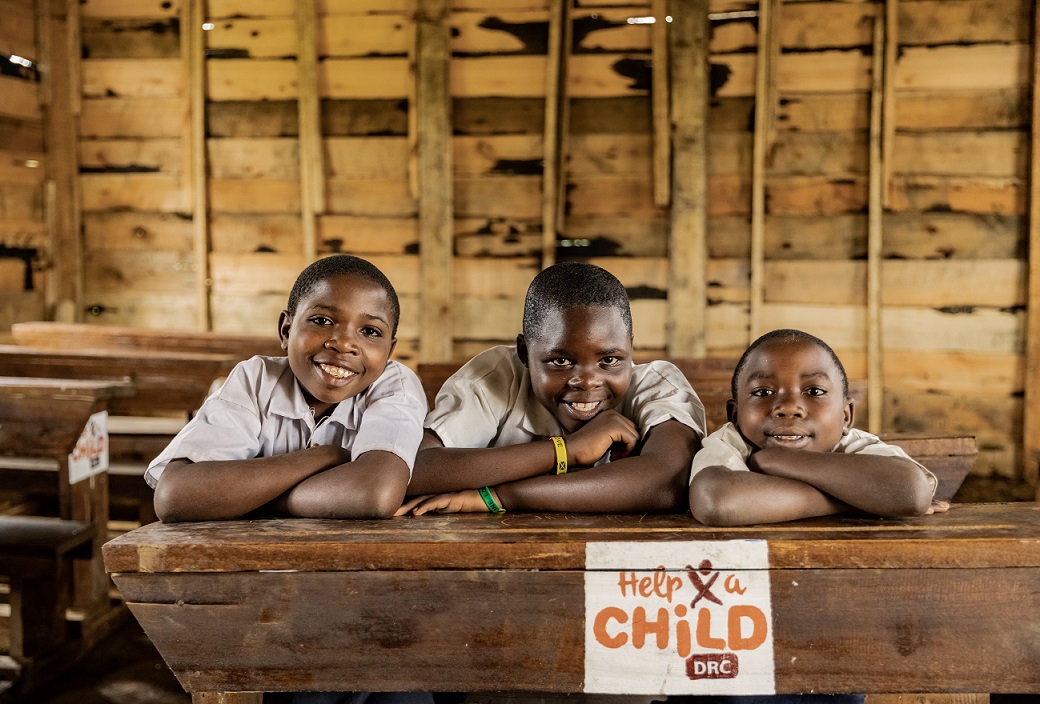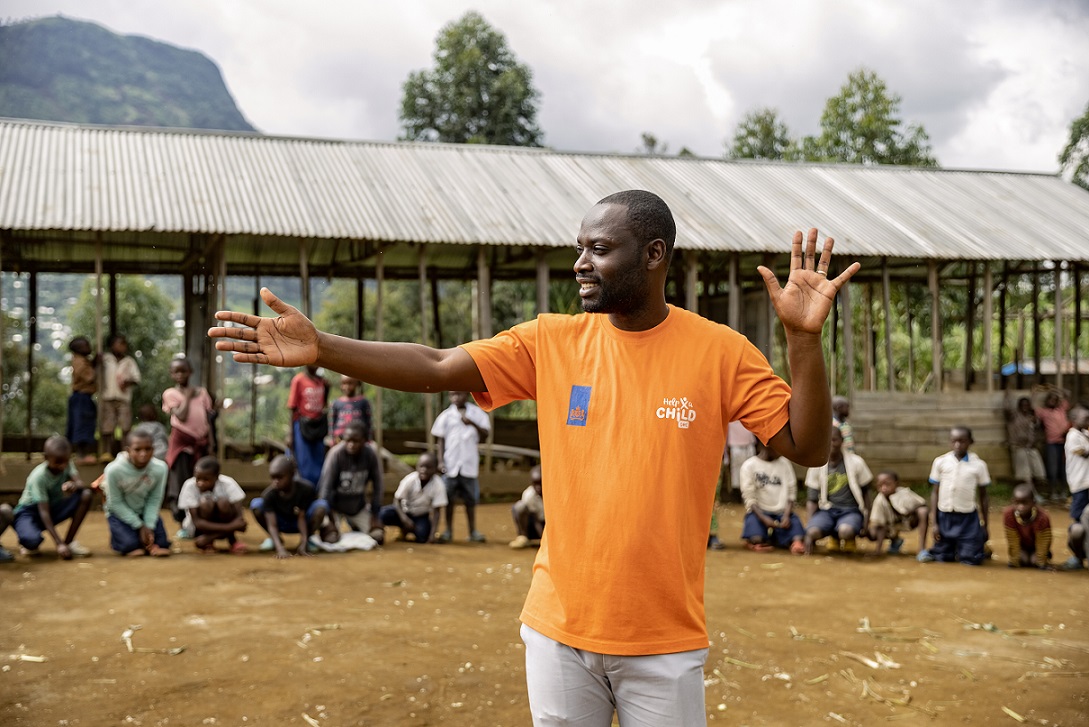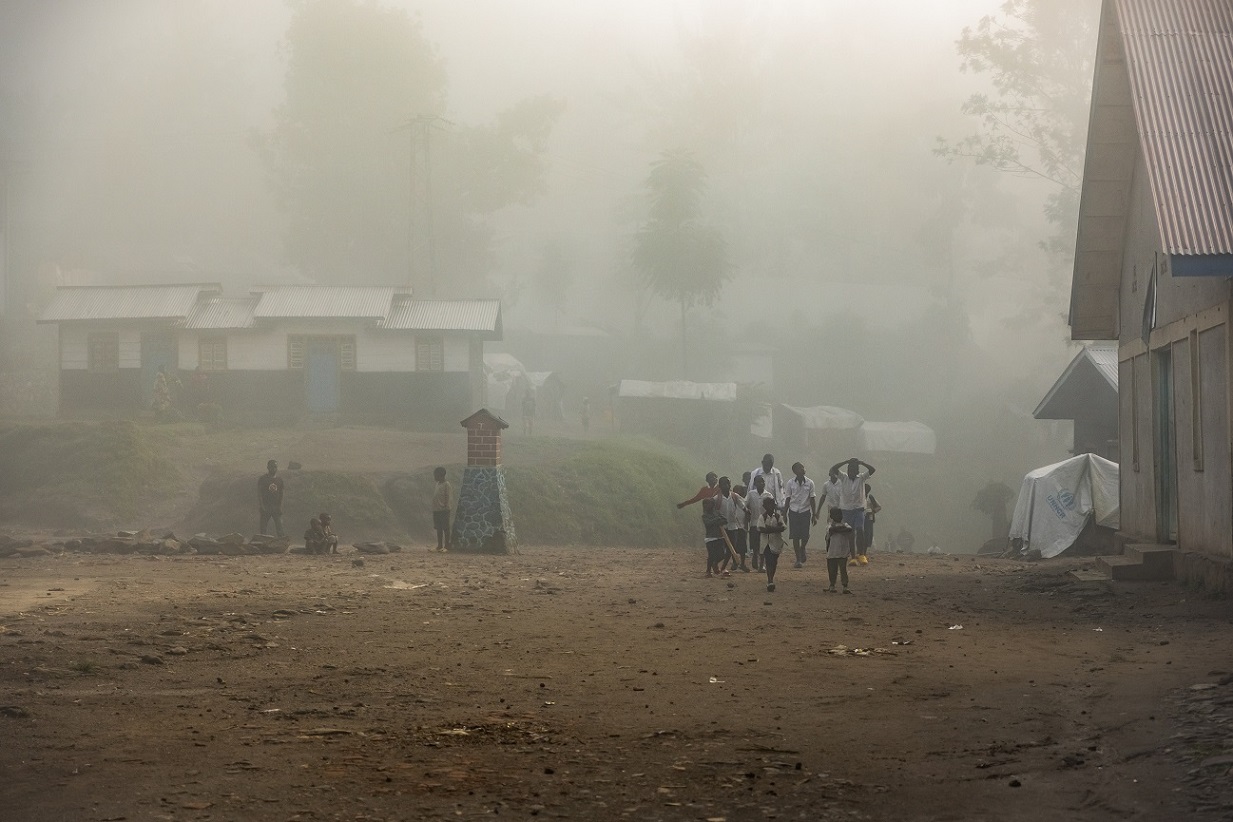 Those who avoid recruitment by militias face other major risks, including sexual or gender-based violence.
An uprooted generation of children at risk in the Democratic Republic of Congo (Unicef, 2021)
Reality is harsh for children in the East of DR Congo. Whether internally displaced or living in their place of origin, children are in danger in many various ways. Together with other organizations, Help a Child aims to improve the safety of children through these and other activities:
Assisting parents and caregivers in birth registration and improve birth registration systems through capacity building of Civil Status agents;
Facilitation of parents training and awareness raising on children's rights;
Support of parents in conducting collective income generating activities to take care of the basic needs of their children;
Screening of young children to identify malnutrition, establishment of school kitchen gardens and agricultural and CASH support for most vulnerable households;
Facilitation of teacher and parent training on psychosocial support;
Improving the quality of education and enrollment of children in school through teacher training and capacity strengthening of school management committees;
Establishment of a feedback and referral mechanism

to prevent, respond to and reduce cases of recruitment of children in armed forces, exploitation and/or sexual abuse.

Organizing community dialogue on SGBV and other protection topics;
Involve community leaders, religious leaders and other influencial stakeholders to strengthen social cohesion, and encourage the acceptance and integration of IDPs in host communities.
Child Protection programs