Empowered 2 Protect
A powerful and easy-to-adopt SGBV awareness package
6 times why Empowered 2 Protect
Ready-to-use SGBV community empowerment package
Combines long-term and short-term prevention
Based on proven and succesful methodology
Fit for both development and humanitarian settings
Easy to embed in existing programmes
Innovative protection technology
About Empowered 2 Protect
Gender equality and women's empowerment is a pressing priority on the international agenda for a safe and better world. Help a Child provides a ready-to-use package for any organization interested in a strong SGBV prevention tool.
Empowered 2 Protect (E2P) is a community-based SGBV protection awareness package which includes an innovative, non-violent prevention tool: the Invi Bracelet. E2P is aligned with IASC and Unicef GBV guidelines.
Go to the Invi website
A strong bottom-up community approach.
– Université Évangélique en Afrique, Bukavu (DRC)
The Invi Bracelet effectively diminishes sexual arrousal by creating a reaction of disgust.
– Groningen University
Chemicals in the Invi Bracelet are not harmful for human beings.
– Independent Research Bureau TNO (The Netherlands)
The training component is the driving force behind the project given its content and participatory nature.
– Independent researcher of E2P pilot in South Kivu, DRC
Now, I consider myself as someone who can contribute to the fight against gender-based violence in my community and prevent it through awareness raising.
E2P participant, South Kivu, DRC
Facilitator Ronsard
32 years old Ronsard from Kavumu (South Kivu, DRC) is very motivated to fight sexual and gender based violence in his community. As a facilitator of the Empowered to Protect program, he led sessions for women and men to talk about SGBV and introduced the Invi bracelet among th E2P participants. "We hope that through the awareness sessions combined with the bracelet, we can build a community and a future without violence." (3 min. 43 sec.).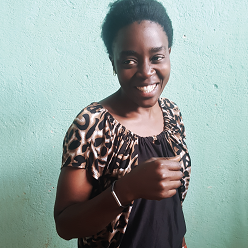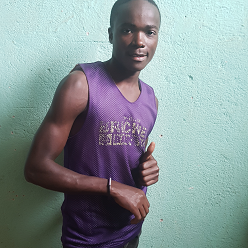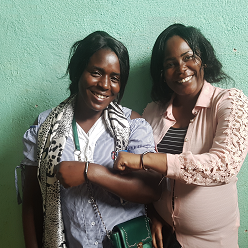 More information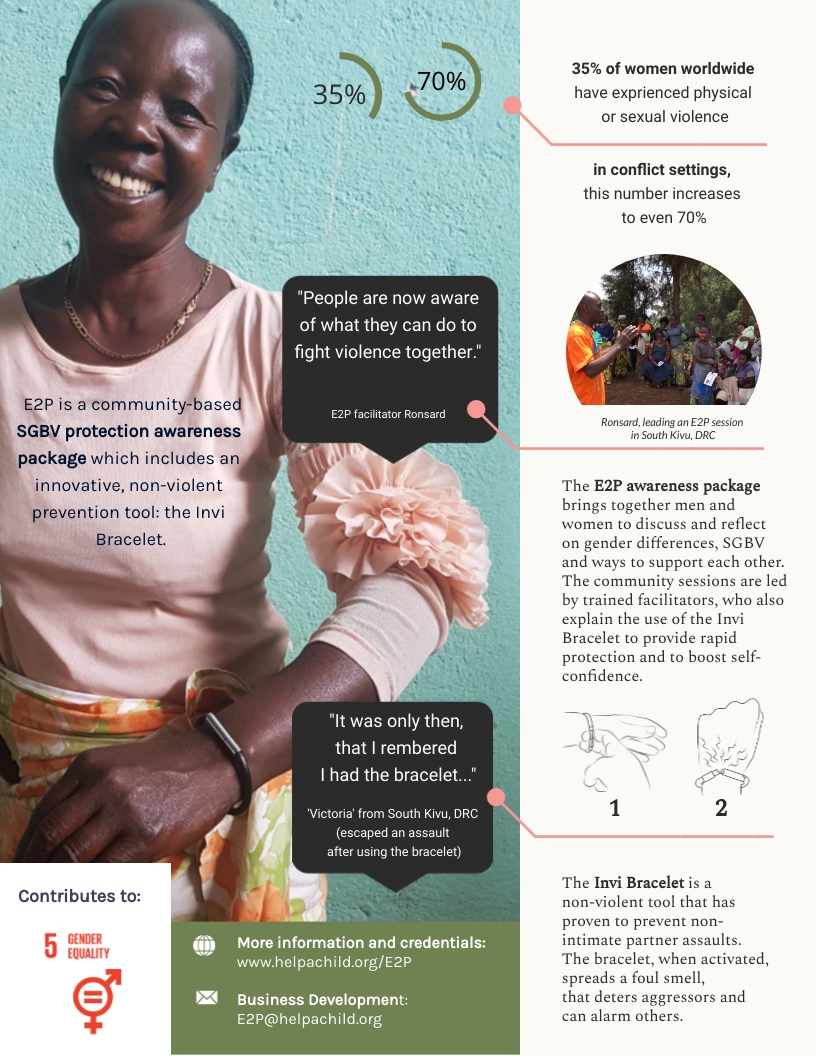 Contact me
I am interested to know how Empowered 2 Protect could work for my organization or project. Contact me to arrange a free consultation meeting.