Economic Program with Impact on Children (EPIC)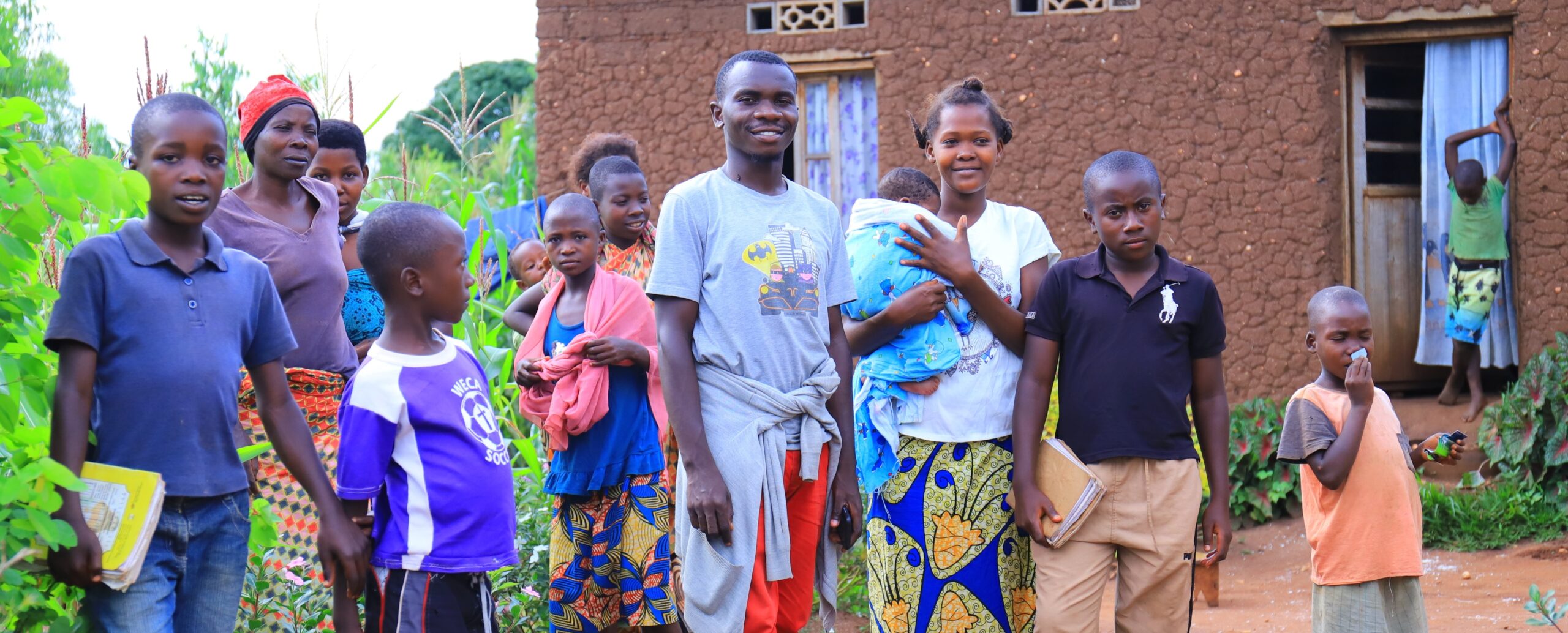 Economic resilience is an important condition for child well-being. However, this does not mean that children automatically benefit from economic development. Therefore, Help a Child designed the Economic Program with Impact on Children (EPIC): a program for fragile, rural communities, with special attention to children's needs.
Socio-economic resilience
EPIC combines best practices and lessons learned in relation to social resilience, economic development, and child development. The main principle is to put the holistic wellbeing of children and youth at the center. In this way, economic development is not 'just' an objective in itself, but a pathway to reach sustainable impact for the next generation. This perspective entails economic ánd social aspects. A strong combination, knowing that sustainable economic flourishment needs a firm social texture.
Sustainability structures
EPIC takes time to strengthen the social capacity of the community to create a springboard for economic development. This is done at the community and household level. At the community level, EPIC supports sustainability structures, such as self-help groups to promote socio-economic resilience and overarching Cluster Level Associations which advocate for joint interests, such as quality education or access to land, capital and services. Youth groups are established to transfer life skills and entrepreneurial skills with an agricultural focus. EPIC facilitates Early Childhood Education and parenting groups to support parents and give young children a promising start. Local partners are involved in all these activities.
Integrated farm planning
At the household level, family members are invited to develop a shared vision, to establish a sustainable agricultural livelihood. Therefore, EPIC makes use of PIP ('Plan Intégré du Paysan'), an integrated and evidence-based farm planning model from Wageningen University. This results in sufficient, nutritious and responsible produced food for all family members, including children. Moreover, within seven years, these households are ready to participate in sustainable value chains, enabling economic development that benefits children and youth, and reduces inequalities.
Farm visioning
17 years old Reverien lives in Rwamagana, Rwanda. Together with his parents and brothers and sisters and facilitated by one of the model farmers in his village, he made a farm plan to produce sufficient and nutritious food ánd to create opportunities for economic development and employment.