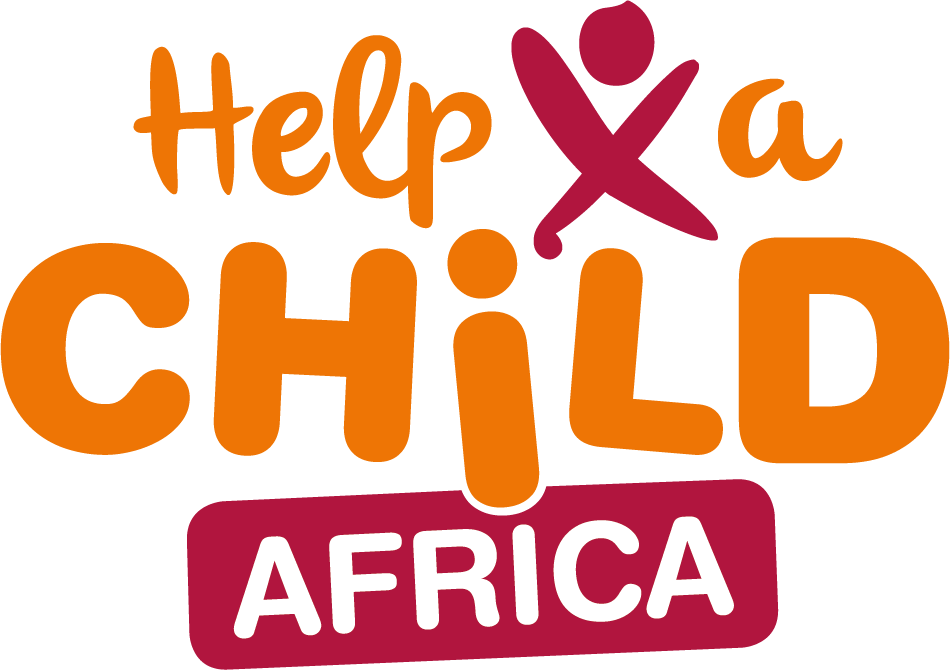 In Kenya, Help a Child Africa is partnering with vulnerable communities to build their social and economic resilience with the ultimate objective of improving the well-being of children and youth. Our interventions are partly aimed at children and youth themselves and partly at the community as a whole.
Help a Child Africa Key statistics (2022)
47,374
children supported
282
Self-help and farmer groups supported
141
children groups supported
Did you know that eating a balanced meal can help keep diseases away? Children will eat mostly what is available at home and that is why it is important to control the supply lines with the foods that you serve for meals. On this page you will find some tips how you can fight diseases like COVID-19 by eating the right foods.
Find out more