In cooperation with our partner organization Ethiopian Kale Heywet Church (EKHC), Help a Child is implementing a child centered community development program in Arba Minch. As the project is in the final stage, it will be phased out this year.
5
Children groups supported
Partners & Projects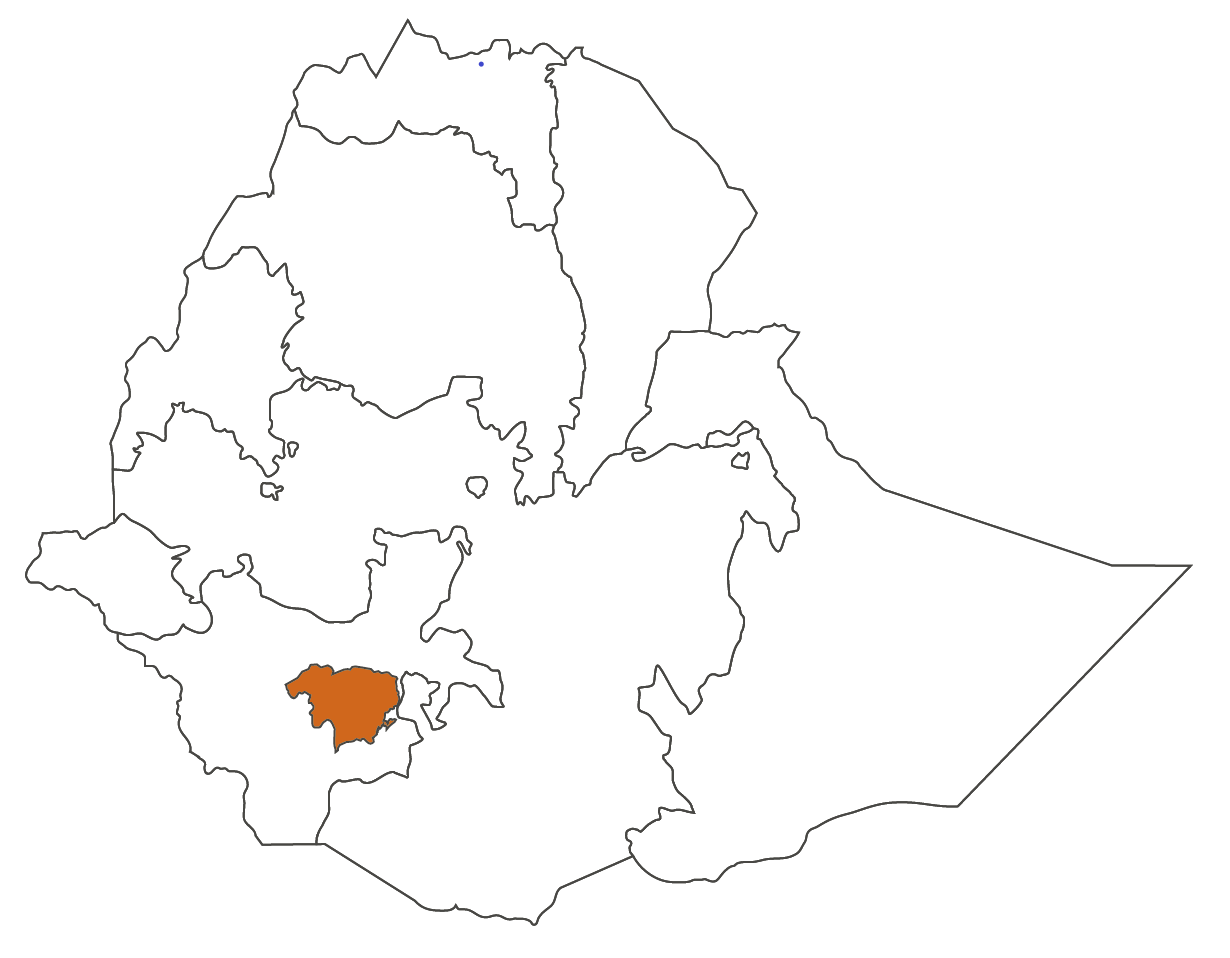 Arba Minch | Child Centered Community Development Program, in cooperation with Ethiopian Kale Heywet Church (2012-2020).